What are the chances?
Well, first off we clearly can't use the law of OR here. She's not hoping its behind door 2 OR it's a trip to Disney World. And even if she was, the two events are not mutually-exclusive. Nope, she's hoping that both will happen and soon she'll be sipping tequila on the beach.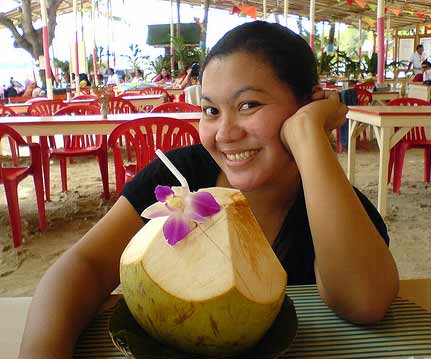 Copyright University of Maryland, 2007
You may link to this site for educational purposes.
Please do not copy without permission
requests/questions/feedback email: mathbench@umd.edu