Smiley's First Punnett Square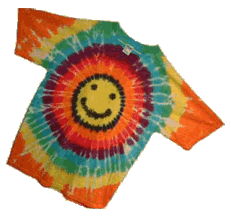 More review -- here is a standard Punnett Square for you to fill in.
First, you need to type in top and left hand sides (the mother and father's contributions, shaded pink and blue!). Click 'Check Mom' and 'Check Dad' when you're done. Then you can click 'Fill in Kids' to see what the offspring will look like.
Copyright University of Maryland, 2007
You may link to this site for educational purposes.
Please do not copy without permission
requests/questions/feedback email: mathbench@umd.edu